757
Thirty Three Special Homes
Sleeper Studios + Two Bedroom Homes + Two Bedroom Two Level Homes
The SKYHOMES
A Limited Collecton of Five Exclusive Homes
Two Bedroom Four Level Skyhomes
Now Selling
The final two buildings at The RailYards
We are pleased to announce 757 and the The Skyhomes.
This will be our final two buildings in our master planned waterfront community located on Victoria's upper inner harbour. The final buildings mark the end of a 12 year journey that has seen us consistently develop innovative and unique housing along our conveniently located waterfront property.
Bright and contemporary award winning buildings with lovely enduring streetscapes, The RailYards has benefited from careful urban planning. We think you'll agree that it is worth being part of something so special.
Prices From
757 Condominiums
2 Bedroom Homes from $709,900 - $849,900 + GST

903 sq ft –960 sq ft Includes 1 parking stall

2 Bedroom 2 Level Homes from $805,900 - $835,900 + GST

1,128 sq ft –1,260 sq ft Includes 2 parking stalls
The SKYHOMES
2 Bedroom 4 Level Homes from $1,175,000 - $1,199,000 + GST

1,456 sq ft – 1,506 sq ft Includes 2 parking stalls & storage/workshop space
Living on the waterfront in The RailYards is taking on a new way of life
It is a result of fastidious planning and architectural studies that we now bring to the market; two very special buildings.
See More
The RailYards
No high rise here - just thoughtful, bright, contemporary buildings

A walkable urban community
Pathways, piers, and happy people - life at The RailYards.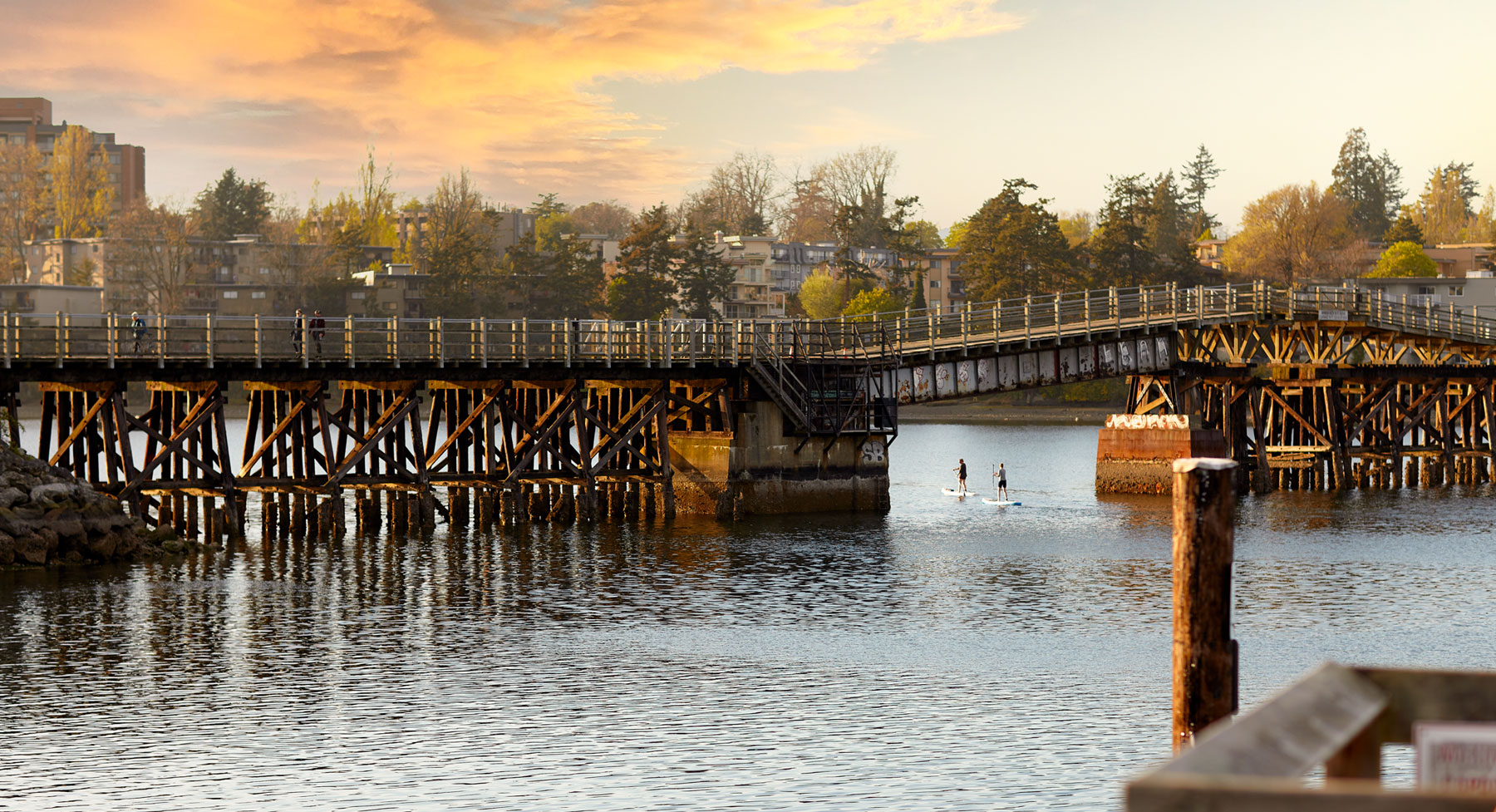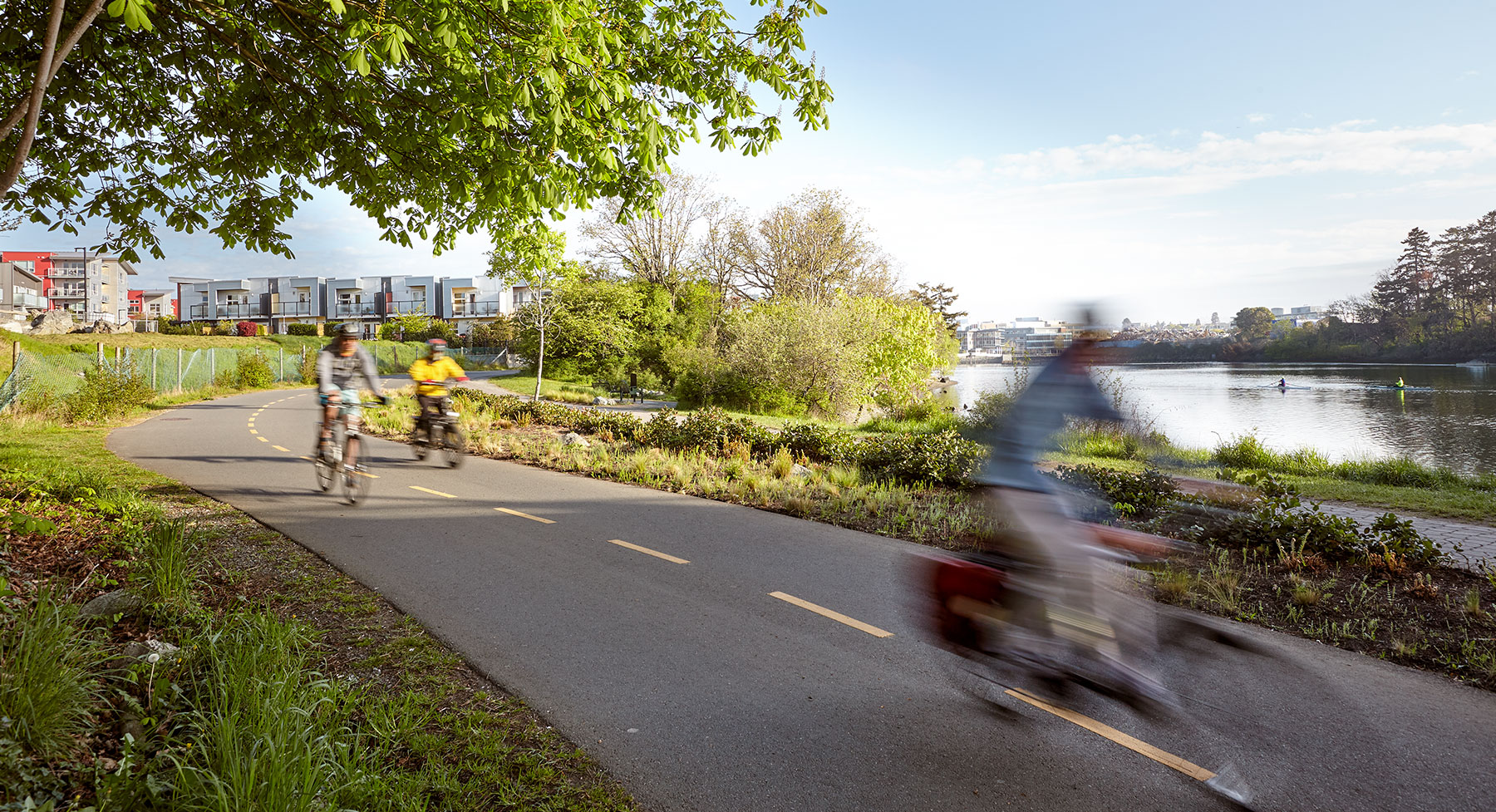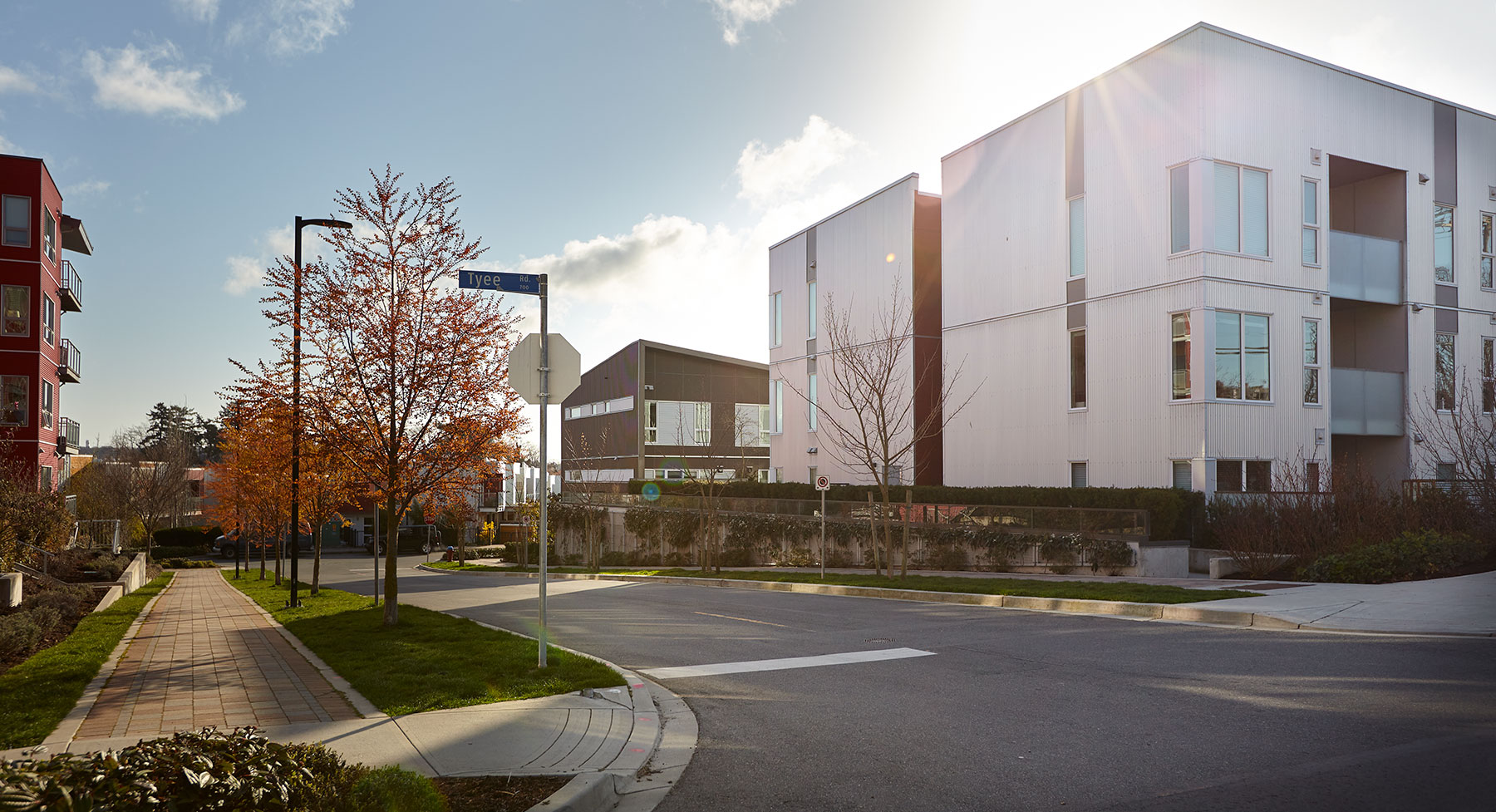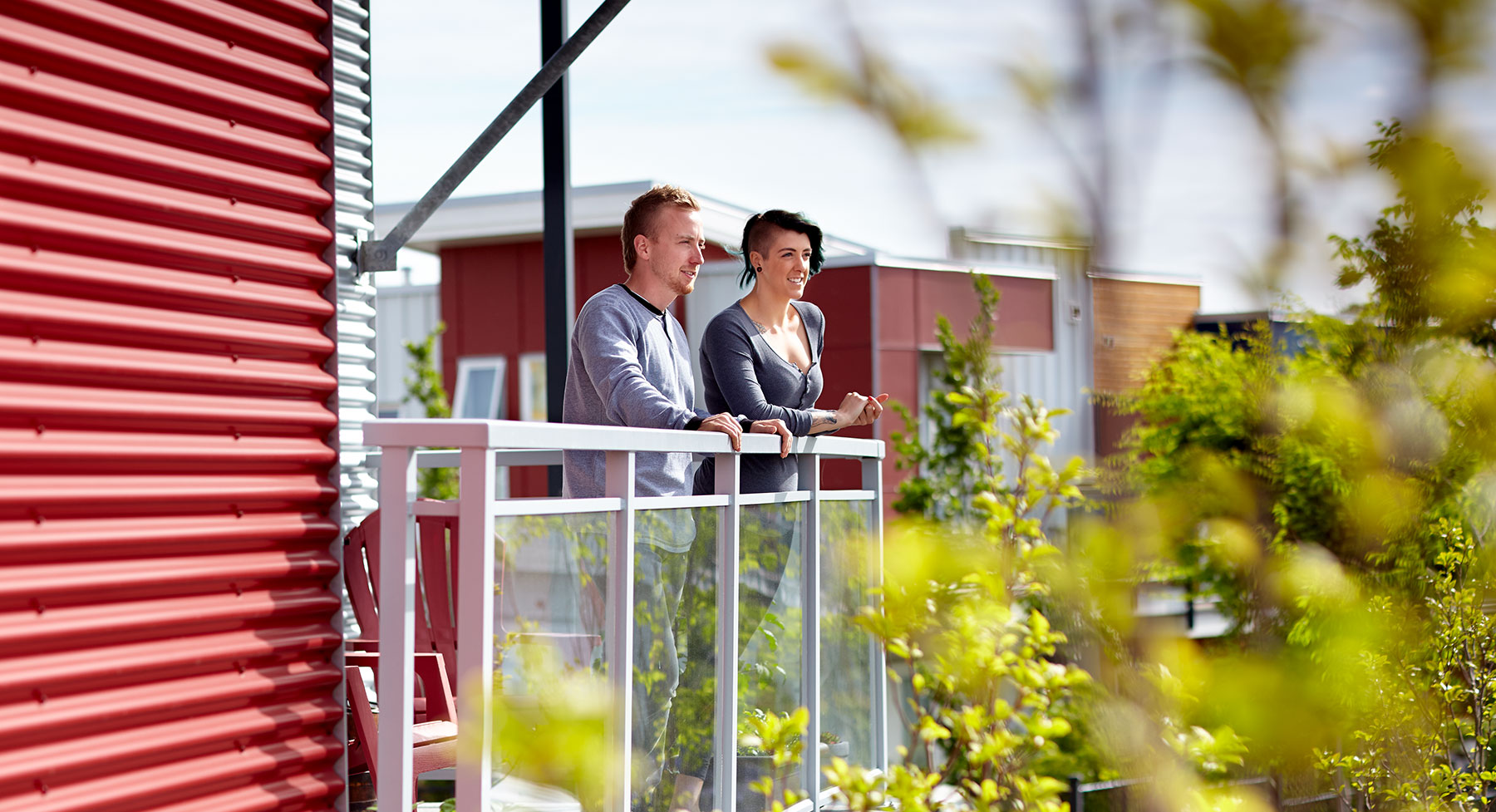 The last will be the best
We are proud and privileged to have built the RailYards community. The combination of Campbell built and Le Fevre developed, is as good as it gets.
See More